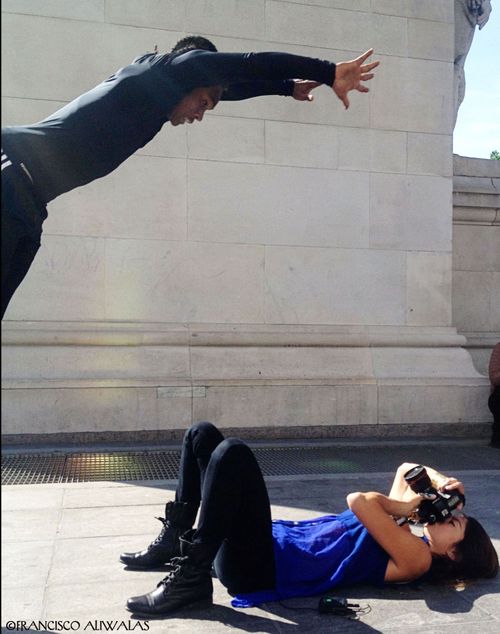 ABOUT
Chilean born, Brooklyn native Lizzy "Snaps" Sullivan, host of TravelChannel.com's web series, "You Get the Picture with Lizzy Snaps", began her career as an intern for the 20 x 24 Polaroid studio, the Pace MacGill gallery and with artist and photographer Chuck Close and Mary Ellen Mark.
She spent over 15 years at the New York Post (several of them as a staff photographer) capturing the city's breaking news and fashion features and quickly became a mainstay of the press box during NYC fashion week.
She has worked with NYC fashion designers, musical acts, corporate brands (Nike, Dell, CoverGirl) and magazines such as Timeout NY, TV Guide and BlackBook. Her celebrity portraits have been featured in worldwide publications and her fine art work exhibited domestically.
She currently operates independently and has most recently signed with Getty Images and NBC.